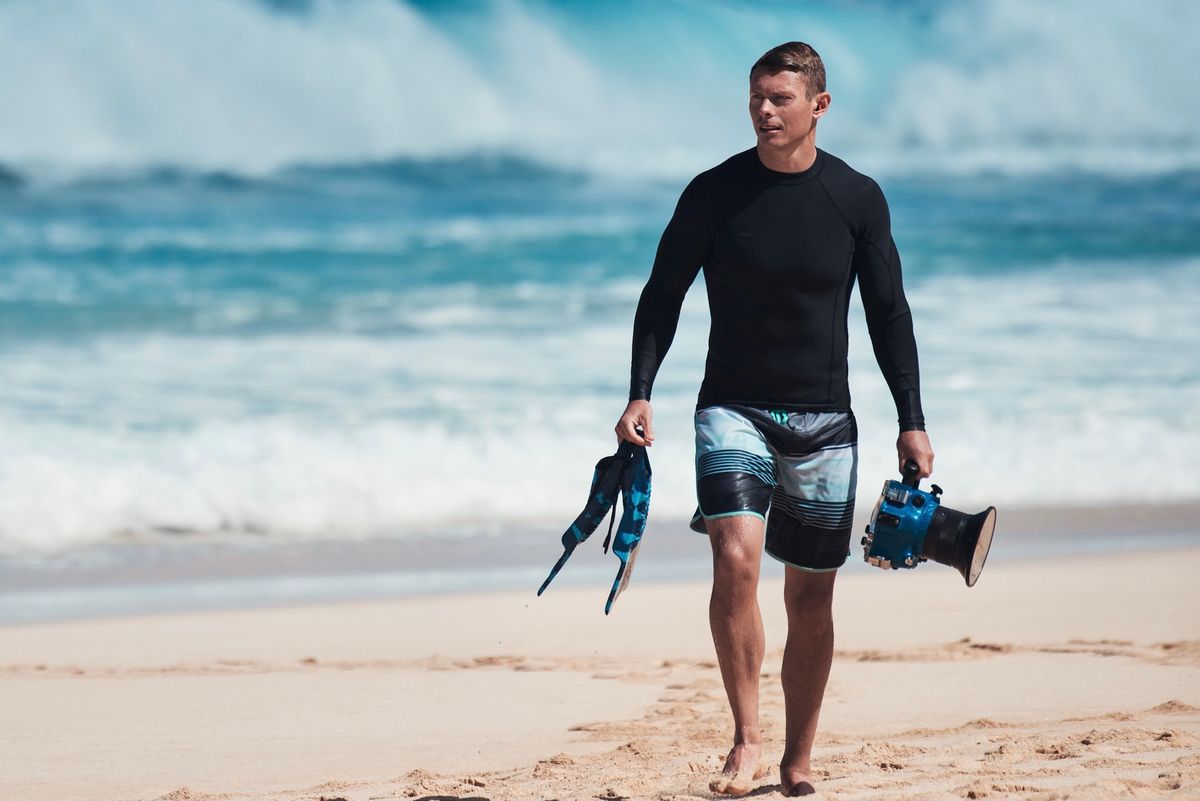 Fun Facts:
1. Started in the visual arts at the age of 17.
2. After high school I traveled to the North Shore of Oahu for 7 consecutive winter seasons to pursue bodyboarding and surf videography.
3. I have a slight case of OCD.
4. My left ankle is held together by a titanium cable.
5. I share my birthday with Galileo Galilei.
6. I played in Lake Placid, New York at the 1980 olympic ice hockey arena for the Can/Am games.
7. My second photoshoot ever was published in a national magazine.
8. I've traveled worldwide for a modeling career that is going on its 16th year.
9. I have 3 nicknames, Smiling, Yoko, and The Cookie Monster.
10. I own a personal training business and work with average joes, professional athletes and celebrities.